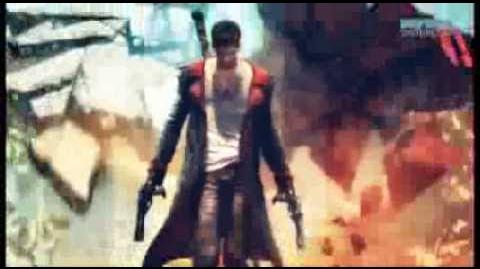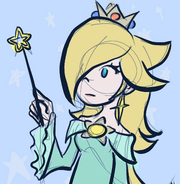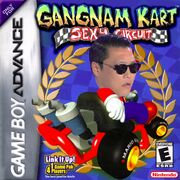 RosalinaSama is an internet user renowned for quality Gangnam Style related humour, including mashups, videos and tweets 
Intrestingly enough, her birthday is on the Gangnam Style upload date: 15th of July.
Through her twitter account @Fracktail, she has made over 9000 Gangnam Style related puns, making use of the words "Psy", "Gangnam", "Oppa", "Style", "Sexy", "Gentlemen" and "Lady".
Some of their mashups involving Gangnam Style include:
Psybrid Theory album
Gangnam Drift
Crazy Psy
Oppa Gummy Style
Oppa Hamster Style
Gangnam Kart Sexy Circuit
Gangnambomber
What Psy's Done
Diggin Minecraft Angry Birds Spongebob Tumblr Fandom Nya Nya Style
Ad blocker interference detected!
Wikia is a free-to-use site that makes money from advertising. We have a modified experience for viewers using ad blockers

Wikia is not accessible if you've made further modifications. Remove the custom ad blocker rule(s) and the page will load as expected.